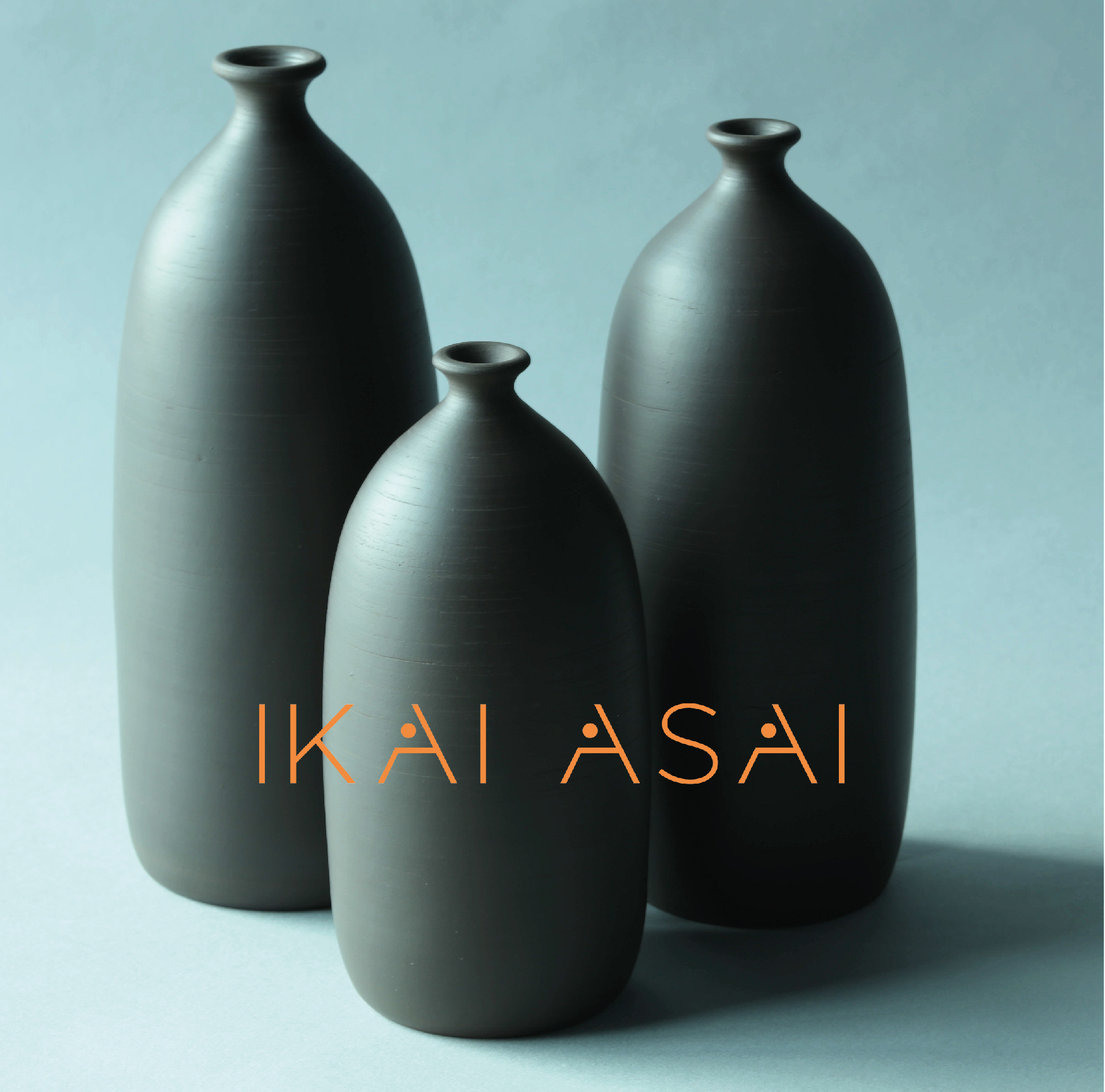 Branding and communication for a handcrafted tableware line that inspires the artist in you.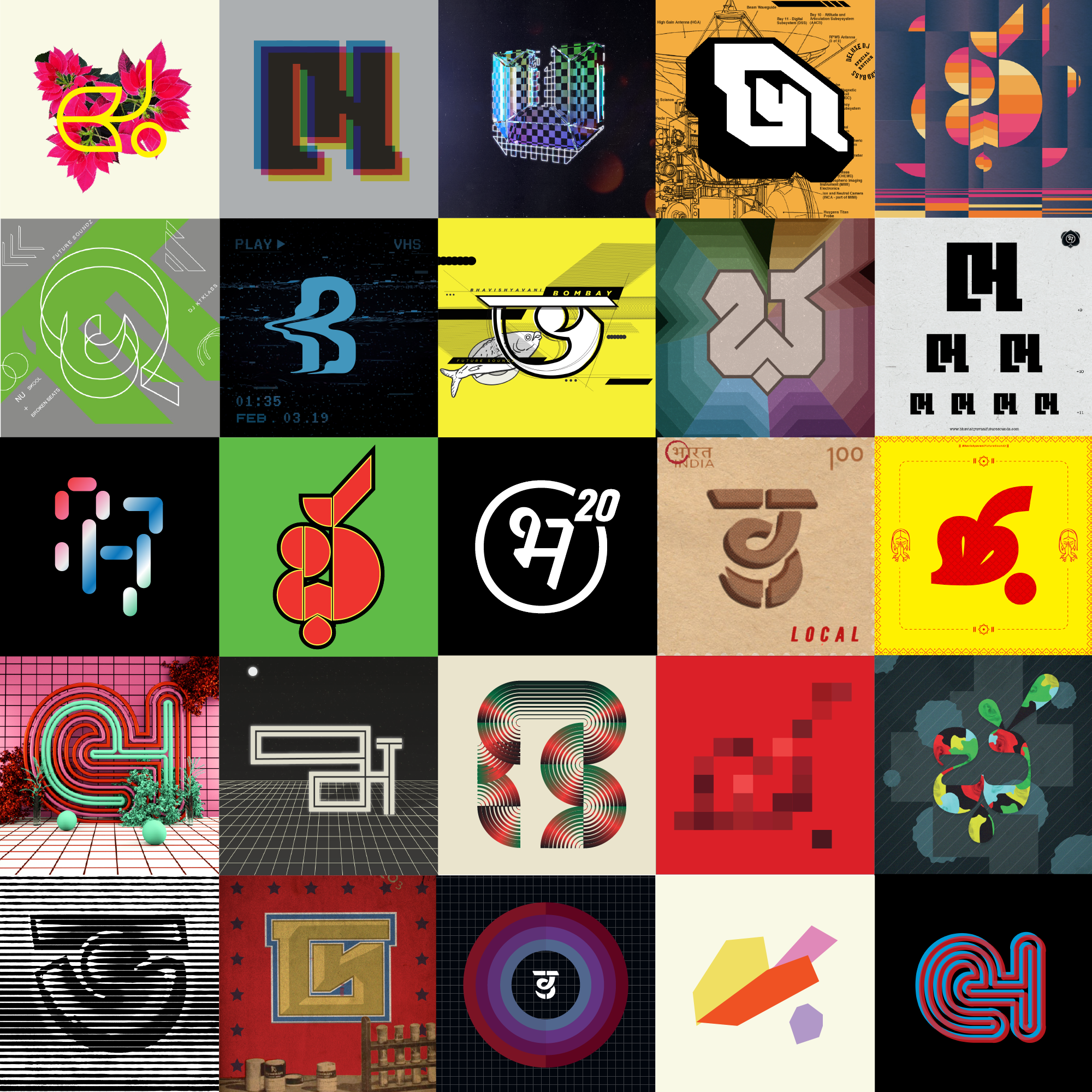 The 20th anniversary celebrations of Bhavishyavani Future Soundz showcased a range of electro music, encompassing not only the last 20 years of BHA but also glimpsing into the 20 years to come.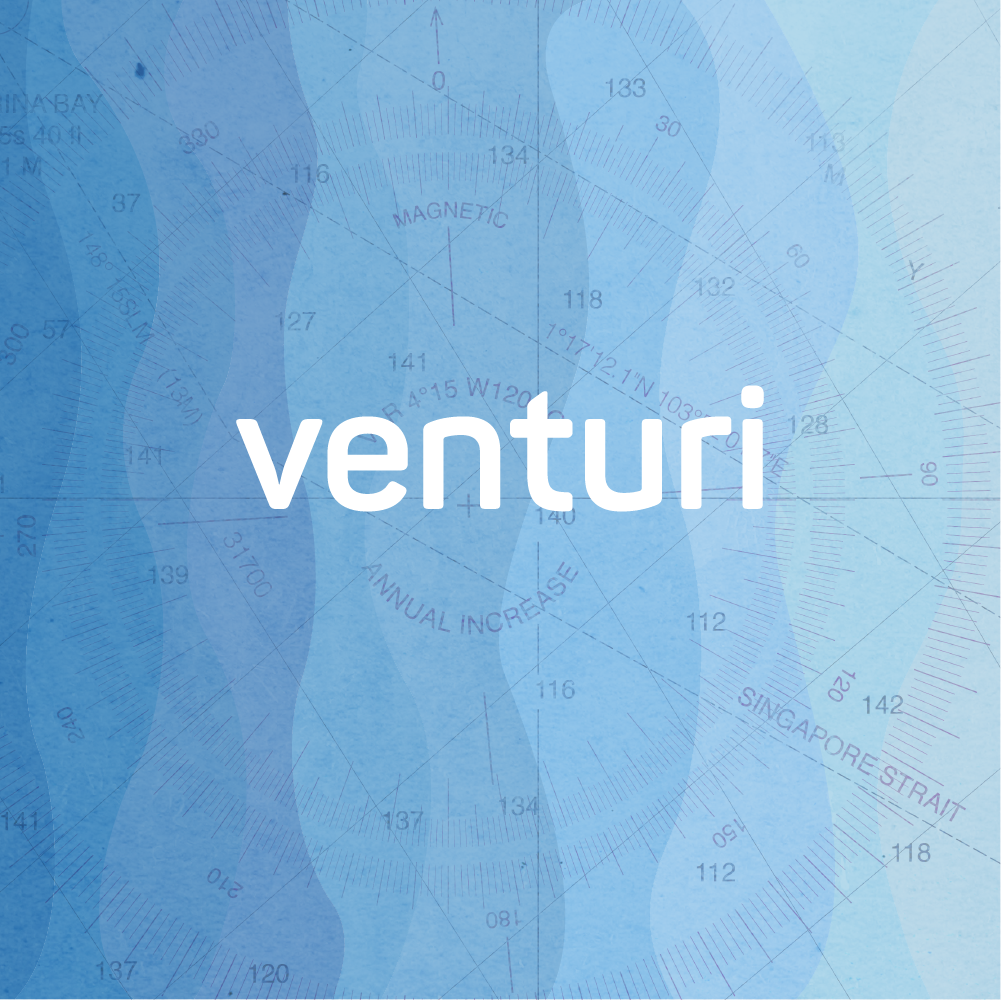 An investment firm that empowers entrepreneurs to build disruptive brands for a better world.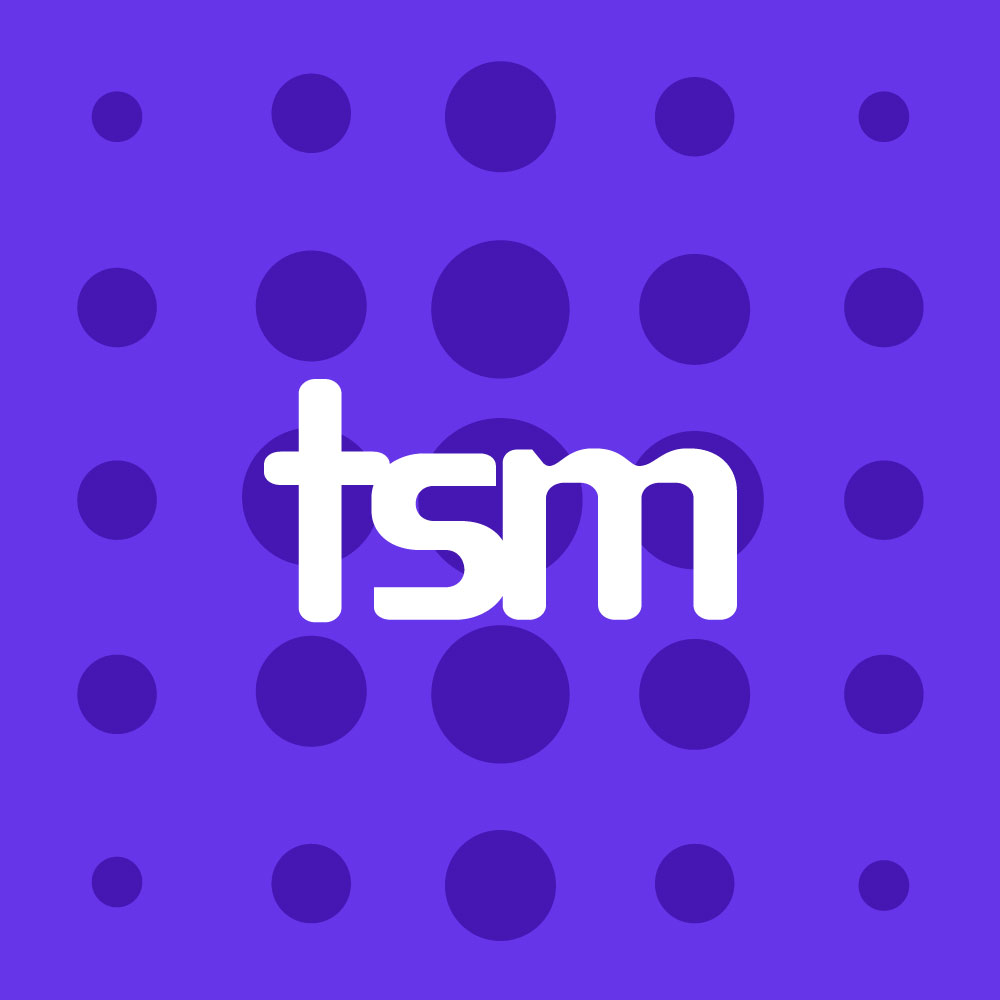 Brand refresh and website design for True School of music – India's first training music institute.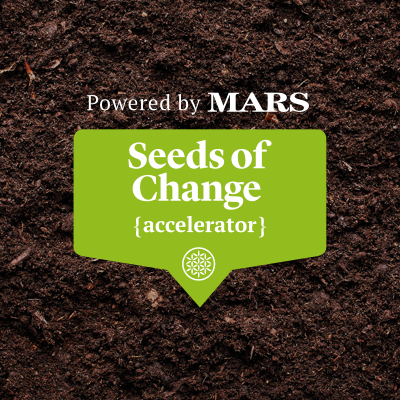 Mars Inc. launches Seeds Of Change Accelerator, a program fast-tracking growth of early stage food start-ups in USA and Australia.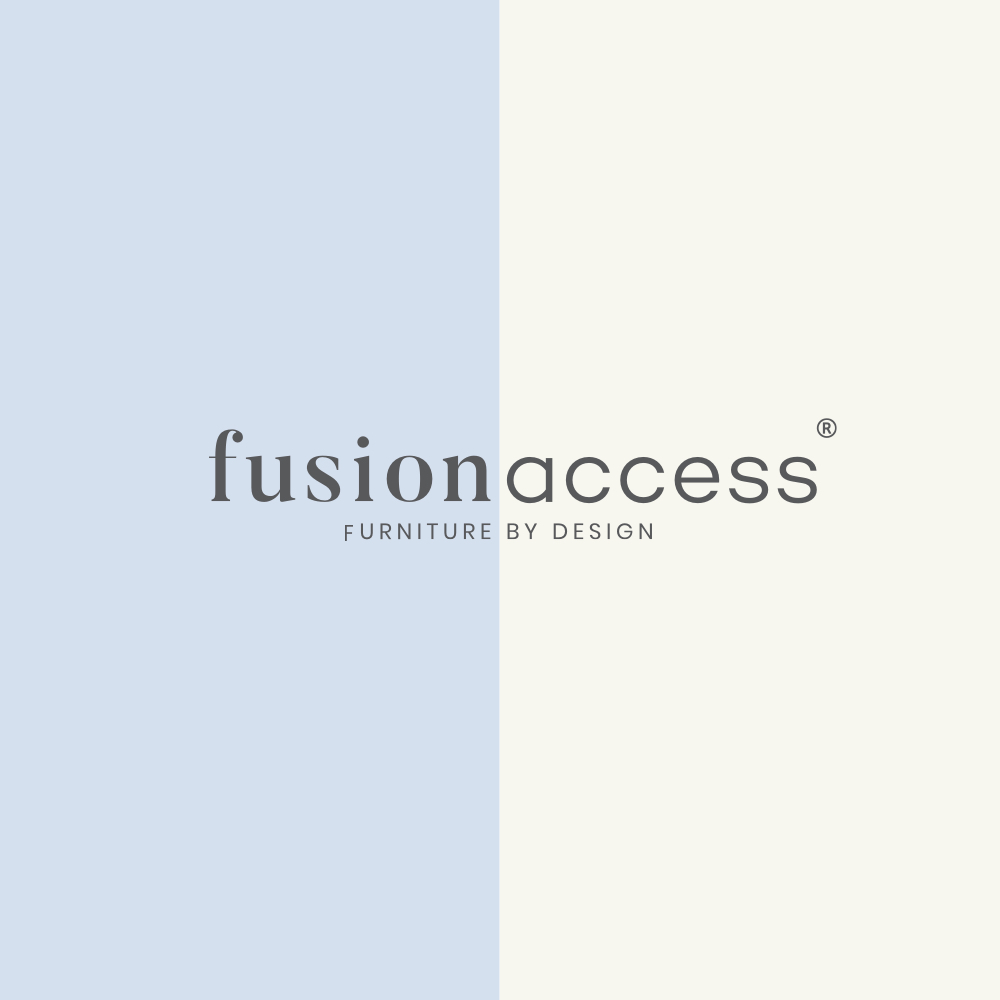 Brand Refresh & Website Design for Fusion Access – Bespoke furniture design company.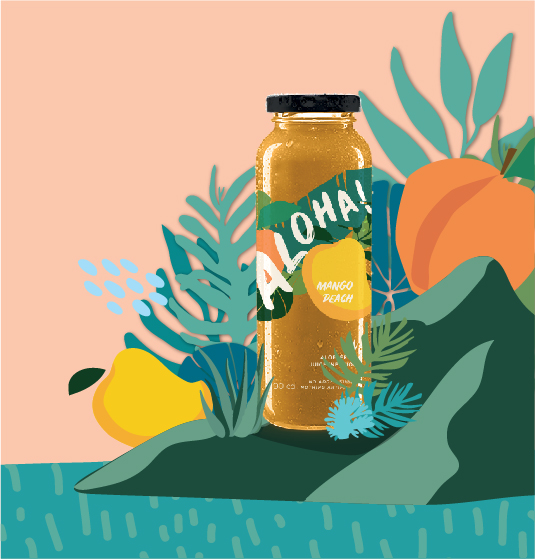 Aloha is an aloe-vera infused fun and healthy drink – a small plus that makes a great difference!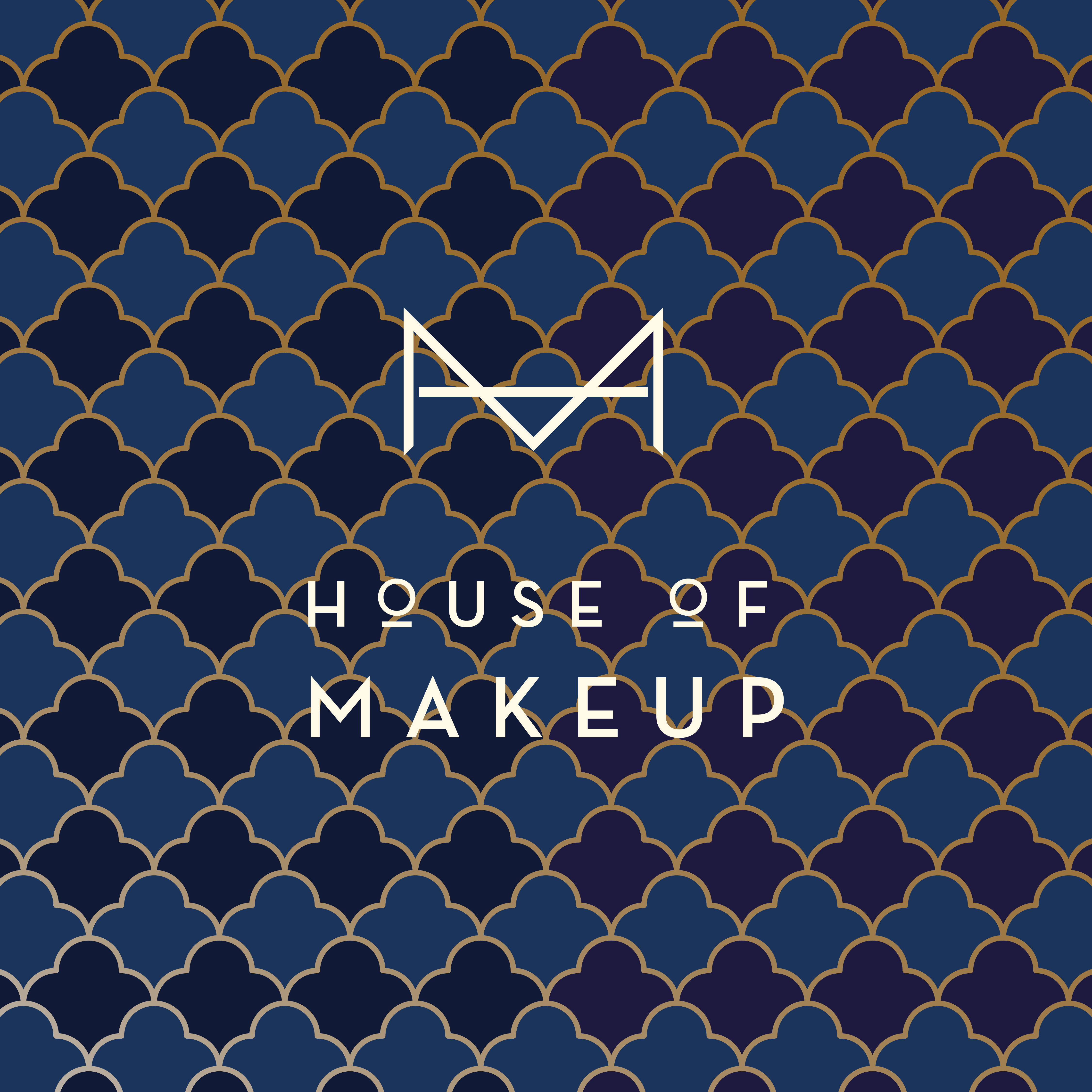 Branding and packaging design for an Indian makeup brand empowering people to enhance their natural beauty.
/*php wp_pagenavi();*/ ?>